​Introducing Customer Excellence program for users of HTA autosamplers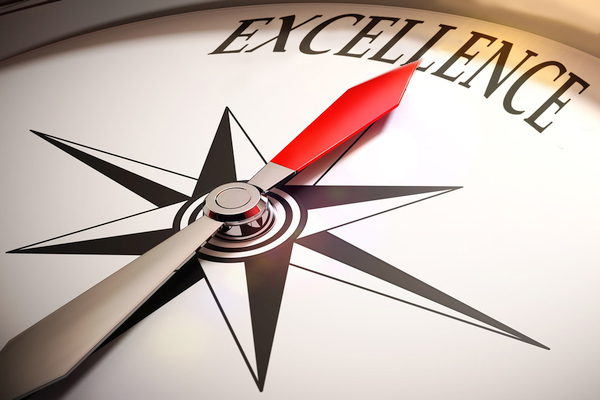 Customer Excellence Program (CEP) represents an opportunity to discover special features of our autosamplers, helping you in getting the maximum benefit from them. CEP is available for all HTA autosampler owners and is provided for free. By enrolling in the program, you will receive one email every week for the following 10 weeks or so.
The aim of this program is to provide users of HTA instruments with practical advice and tips to learn how to fine-tune instrument settings and how to exploit more advanced features. This program allows you to get a better overall experience with your autosampler; you will find it interesting regardless if you have just bought the autosampler or if you own it for a while.
To enrol in the program or to learn more, click here