Chromatography sample prep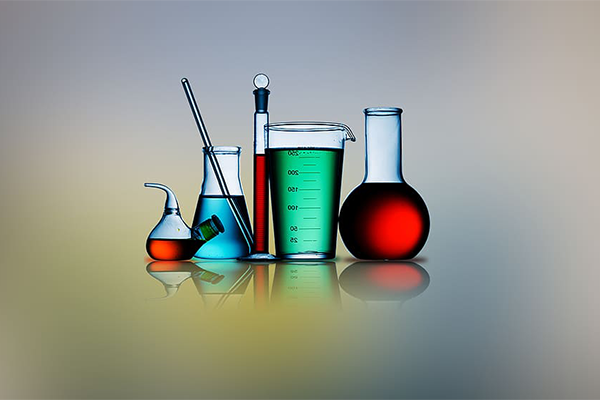 In order to increase the productivity, as well as the repeatability and traceability of samples, automated procedures of sample preparation are becoming more and more important even in chromatography, a sector in which up to now the level of automation has remained only marginal.​
HT4000A is able to automate all the main operations required to prepare sample for chromatographic analysis: dilutions (serial and parallel), derivatizations, pH spiking and reagent/standard addiction, sample vortexing, sample purification and filtration, barcode reading, sample heating and cooling and much more. In LC and IC applications HT4000A can directly handle the injection into the analyzer.​
In order to automate these tasks HT4000A can be equipped with plenty of modules (vortex, reaction cell/heater, solvent vials and nozzles, BCR, wash station, uncap/recap station, injection valve) that can be integrated into the platform in a flexible way to create a custom and highly performing workstation designed to automate your own sample prep. The modular concept of the platform allows changing the modules in accordance with the lab needs even after the purchase of the instrument to cope with eventual workload change. An outstanding feature of HT4000A consists in its capacity to hold any type of sample vessels: vials(2/4/6/10/20/40 ml), Eppendorf, tubes, microplates, vacutainer and exetainer... Different type of vessels can be combined on the HT4000A rack to automate all the preparation steps starting from the primary vessels containing the raw sample up to the final vessel contained the definitive sample ready for the cromatographic injection.​
Do not be afraid about the complexity of workstation programming: HT4000A has been designed to make the method editing and batch run as easy as possible, you will be ready to work almost immediately. Also, the budget constraints will not be a problem: the modularity and flexibility of HT4000A concepts make it extremely cost effective. ​