Customer Statement on COVID-19 Coronavirus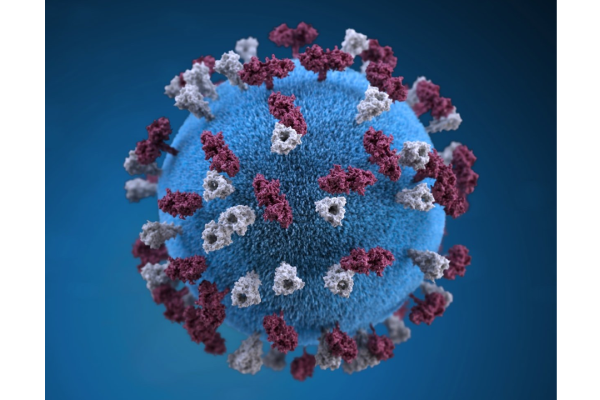 HTA Customer Statement on the COVID-19 Coronavirus - Updated on 28 March 2020
In this critical global health crisis, most of our customers are operative and required to run critical services and productions for their nations. Supporting them is a key priority while at the same time we need to act responsibly to protect our staff and to prevent further virus spread in accordance to governmental dispositions.
Our team is hard at work to avoid disruptions from the COVID-19 virus: our business operations are being continuously adapted to mitigate potential impacts and a task force has been established in order to closely monitor and manage the situation.
Most of our staff operate now remotely from their home. In our factory we have taken additional precautions, by health prevention measures, to guarantee the full safety to all the staff who is called upon to ensure the continuity of operations.
Furthermore we want to ensure our customers that all communication channels (phone, email, fax, web) are active and monitored and that all remote technical assistance services are fully operational.
Deliveries plan is constantly monitored and assessed in order to monitor promised delivery dates. Variations - if any - will be promptly notified to those directly affected; if you haven't received a communication from us your delivery is confirmed as per our actual knowledge.
Shipping of goods. We invite you to supervise the work of the forwarders / carriers you have appointed, in order to verify they collect the goods within the agreed times. Although freight transport services are guaranteed by governmental provisions, some couriers are likely to decide autonomously to reduce services, due to the decreased volumes of freight traffic expected in this period.
The content of this post will be updated if necessary.
Image: courtesy of www.unric.org