Customer Statement on COVID-19 Coronavirus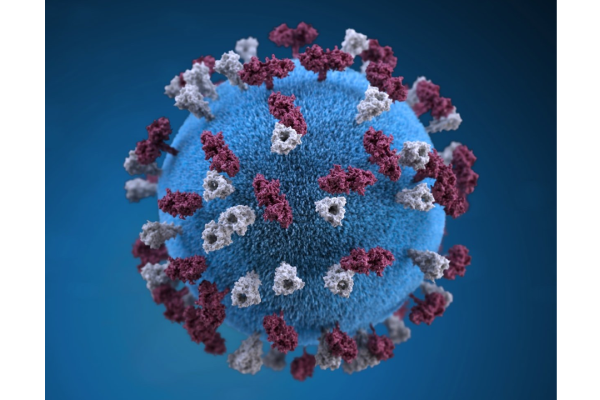 HTA Customer Statement on the COVID-19 Coronavirus - Updated on 4 May 2020
We are back to regular operations. In Italy, lock-down measures have been cancelled and governmental limitations – previously in place – are planned to be gradually removed starting May 4th.
Nonetheless, the additional health prevention measures that has been introduced in our factory will remain observed to guarantee the full safety of the staff.
Furthermore, until WHO and National Health Authorities will declare the end of the pandemic, the COVID-19 task force - that has been previously established to monitor and manage the situation - will remain operative.
The content of this post will be updated if necessary.
Image: courtesy of www.unric.org