HT2800T adds support to SPME Arrows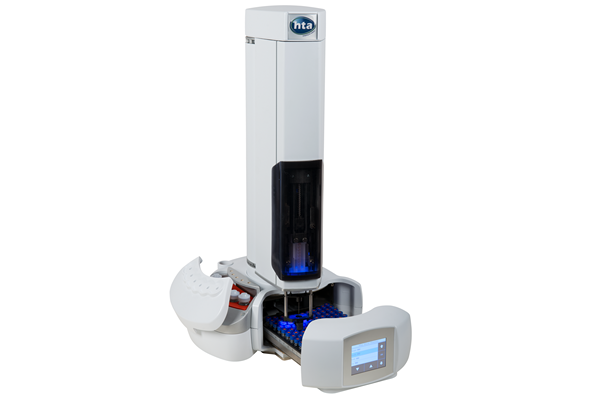 ​HT2800T is the HTA autosampler able to automate GC sample introducing by Liquid, Headspace and SPME mode.
From the outset, ​HT2800T operating in SPME mode, supports extraction by means of SPME fibers, any type of coatings. Starting from today ​HT2800T extends its capacity, supporting even the SPME Arrows, in order to satisfy all the requests and needs coming from the customers.