HTA now offers Remote Service Visits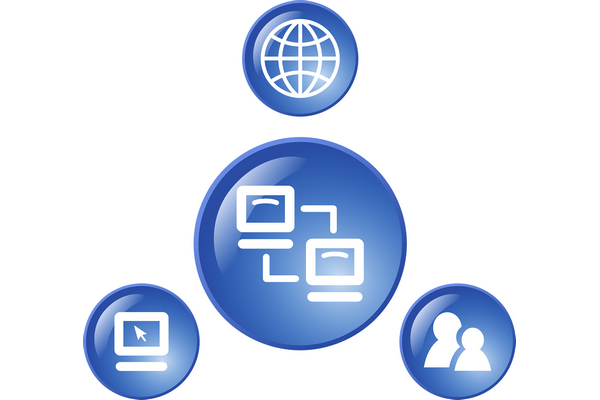 Remote service visit is the game changer tool when it comes to maintain the instruments in your lab. In fact, new technologies allow service engineers to connect with the laboratories directly from their desk: video chat sessions often allow to solve simple problems and diagnose complex issues.
Therefore, although technical assistance visits operated on site by field service engineers cannot be always avoided, it is plausible to say that 50% of on-site maintenance visits can be replaced by a Remote Service Visits.
Remote Service Visits offer several advantages: first of all the waiting times for the visit can be shorter even during busy calendar periods. Secondly, Remote Service Visits are cheaper than on-site visits because transfer costs are cleared and labour costs are lower. The reason is that the service engineers are occupied only for the time necessary to complete the technical assistance operations, and not also for the travelling time. Furthermore you can take into consideration also the benefits for the environment: Remote Service Visits - per definition - reduce the emissions caused by the movement of people and goods.
Obviously not all the instruments of your laboratory are suitable for a Remote Service Visit: the eligibility - that consists in the availability of self-diagnostic tools and detailed troubleshooting – is firstly defined by instrument design.
Here at HTA we are ready for this challenge, offering Remote Service Visits for our instrumentation: this capability is coherent with our objective to offer the lower total cost of ownership autosamplers in the industry.