New Autosampler for HPLC: no frills, no compromise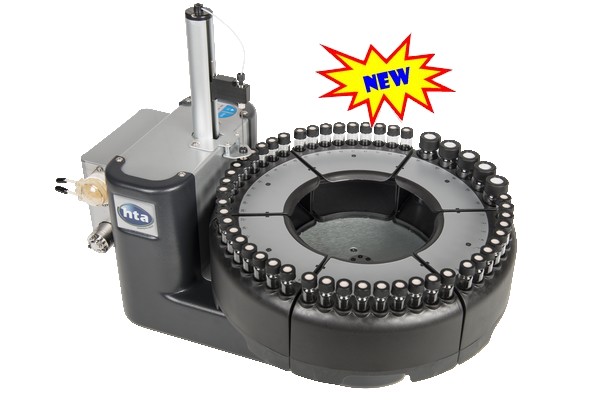 HTA is proud to announce the release of HT1500L, the new "no frills" HTA autosampler for HPLC.
What do we mean with "no frills"? We mean that HT1500L is the perfect solution for HPLC routine automation featuring all the features essential in HPLC: excellent analytical performance, good sample capacity, uncompromised reliability, robustness and durability, leaving out anything unnecessary to keep costs at a minimum.
Lear more on HT1500L here.