Packaging: we go green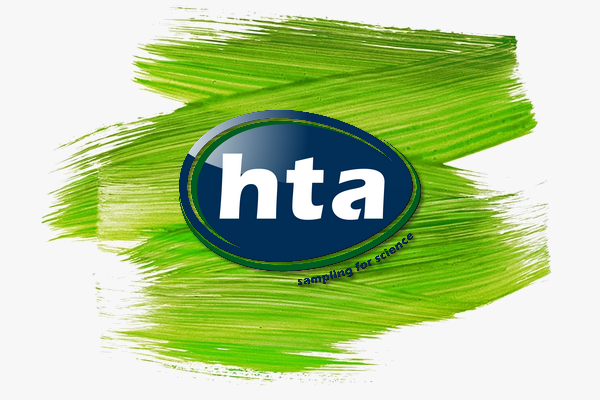 To reduce environmental impact, we have redesigned our packaging materials in order to meet one or more of the following criteria: reusable, made of recycled materials, recyclable.
If possible, we have opted for "green" alternatives: obviously the new materials have been verified to offer adequate protection and performances not inferior to those previously in use.
To date, we have achieved a percentage of "green" packaging materials equal to 91%. In the next months and years we expect and hope to further improve this percentage, by means of new alternative that will become available on the market thanks to technological progress.
We know that this choice seems to have a little impact, but we are also convinced that any small effort counts towards the goal of reducing the overall ecological footprint. We celebrate this milestone on our blog in order to engage other companies, including our competitors, to actively act for a greater sustainability!