"R as Reuse" for a better Laboratory Sustainability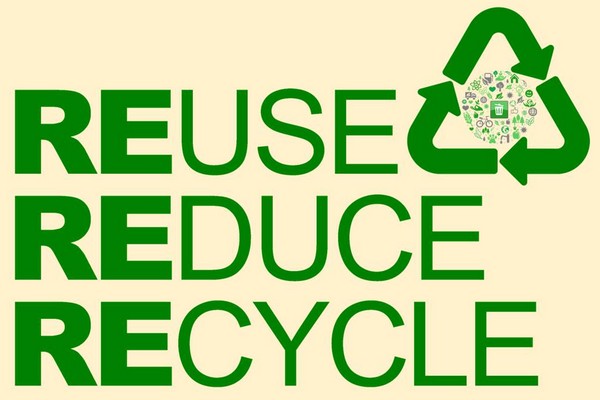 Are you thinking about changing your analytical system in order to get best throughput and best analytical results? Are you, at the same time, unsure because, de facto, you are aware that your GC is still working and it is almost a pity to waste it?
This is a common concern, especially in these times when it is appreciated to avoid redundant wastage from a point of view of environmental sustainability.
Let us introduce you to an alternative that you may not have thought of yet.
REUSE your GC, and simply "refresh" and "upgrade" it by equipping it with a new autosampler. This way, you will only replace, what we can actually consider the essential component of your analytical system.
Revamping your current GC with a new autosampler, will help you to meet your improving needs. The autosampler will help you to increase the reliability and reproducibility of your data as well as to increase the throughput. Purchasing a new autosampler can allow you to expand your sample capacity or to increase the number of sample introduction techniques currently supported to automate different kind of applications.
The reuse of your current GC will represent a value choice toward better Laboratory Sustainability. The GC—especially if coupled with a Mass Spectrometer— are rich of precious metals, silicone chips, and other finite materials. Furthermore you have to consider the plastics, electronics, and energy input necessary for manufacturing it. For this reason offering a second life to your GC, by means of coupling it with a new automated injection system, can represent an environmental friendly decision.
In this way your lab is more sustainable, accomplishing throughput and efficiency goals, while you are also conservative with your finances, because you should face just a small investment.
Discover our GC autosamplers' range, fully compatible with both newest and oldest GC and GCMS systems.