HTA Customer Portal open to the users of our products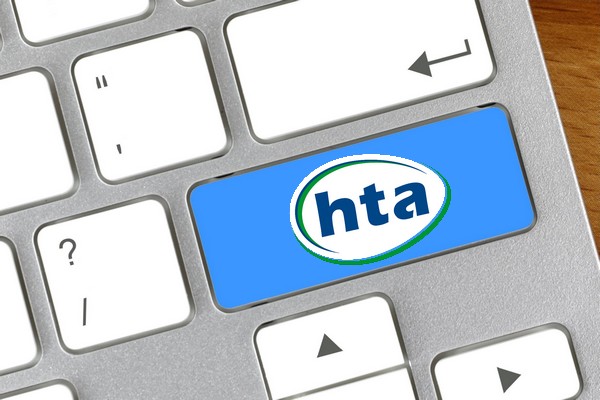 In the last months our resellers and OEM partners have been able to use HTA Customer Portal. It has been a great success and we are now ready to grant access also to users of our products.
HTA Customer Portal has actually confirmed and even exceeded the expectations, representing a valuable tool for accessing the digital services offered by HTA, now available even for the end-user.
The services available for HTA users through the Customer Portal include: download of manuals and software, how-to-videos, access to the Customer Excellence Program, the purchase of technical assistance services, and many more. By the Customer Portal you can register your HTA instruments in order to get support and advise quicker whenever needed.
By offering to you the Customer Portal, we aim to provide you a great digital experience by offering contents and service in self-service mode, anytime and anywhere.
Register @ HTA Customer Portal clicking HERE. ​