Digital Instruction Manual: we go green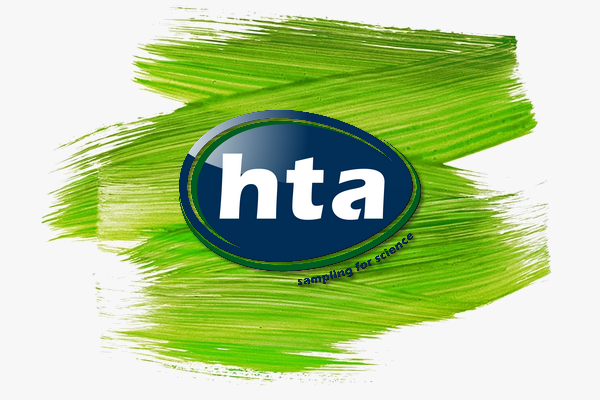 ​We go green: to reduce environmental impact, instruction manuals and software related to HTA instruments will be now provided in digital format only, through HTA Customer Portal that relies on servers powered by renewable sources.
We know that this choice seems to have a little impact, but we are also convinced that any small effort counts towards the goal of reducing the overall ecological footprint.
We celebrate this milestone on our blog in order to engage other companies, including our competitors, to actively act for a greater sustainability!