Introducing HTA Customer Portal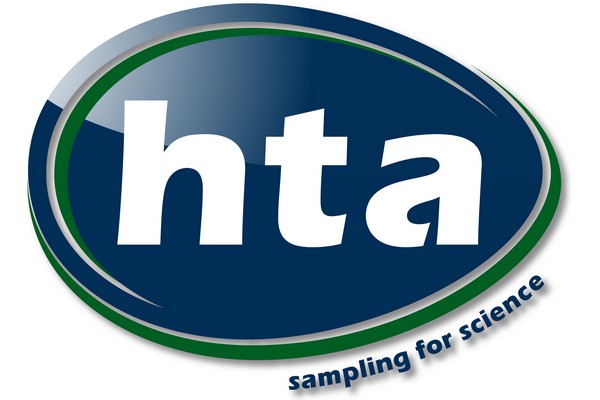 HTA Customer Portal represents the gateway through which our customers and partners can access to the digital services related to HTA products. It has been introduced to answer the growing need for self-service tools that allow customers and partners to interact in real time, independently from the time and the place where they are physically located.
The portal is accessible from any device equipped with a browser, allowing the access in mobility even by mobile and field workers. The portal is currently accessible for OEM partners and distributors; end-users will be provided with access to the portal at a later stage.
The release of a Customer Portal demonstrates once again our vocation to be a technology leader, not only because we develop and release cutting-edge products but also because we implement advanced technologies in all the company processes.
HTA Customer Portal will be accessible after being registered ​here.