HTA software are fully compatible with Windows 11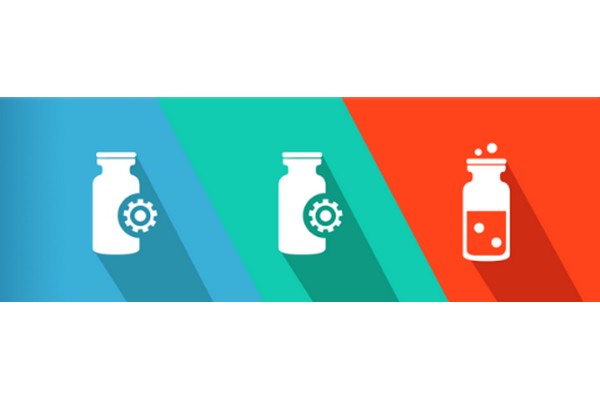 All HTA software are now officially compatible with Microsoft® Windows 11.
HTA software include HTA Autosampler Manager and HTA Monitor (for the control of the HTA autosamplers) as well as HTAPREP (for the control of the HTA sample prep workstations) that can be now installed even on Microsoft® Windows 11 OS.
At the same time - to achieve Windows 11 compatibility - Windows XP has been removed from the list of supported OS.
Therefore the updated list of supported OS includes: Microsoft® Windows 7®, Windows 8®, Windows 10® and Windows 11; we support PC Edition only (excluding mobile devices and appliances).​